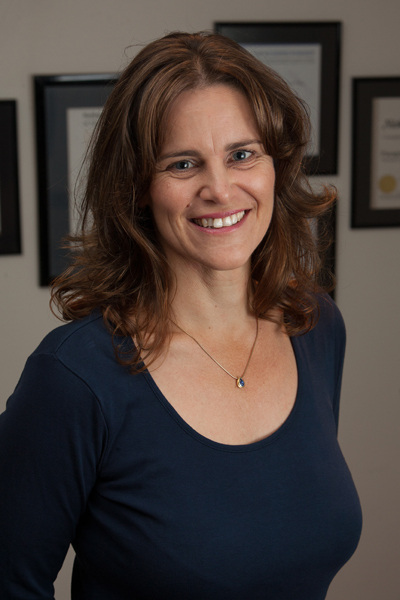 Whilst it may be a generalisation, too many women leave the family finances to their husband to manage. As a result, if a couple split up, the woman often does not know how to access funds, how much money or assets they hold or if she has adequate superannuation, if any. Whilst no one plans to get divorced, with the Australian divorce rate currently standing at 40% it is wise for woman to play a role in managing the family finances.
If you are in a relationship where finances are shared then it is your responsibility to know what you own, where it is held and the names or entity it is held in. If you allow your partner to manage your affairs, at least get regular updates on your financial position - monthly when the statements come in is a good
time.
Ask questions. Keep a list of all accounts, assets etc in a safety deposit box or a safe, including how to access these if something should happen to your partner.