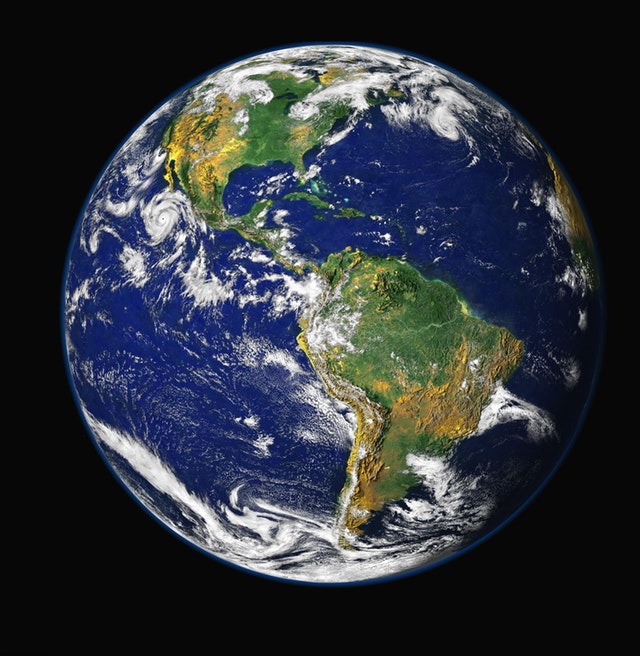 Volume is a major indicator when analysing markets.
In the Global Chart Research we often mention the important relationship between price and volume. Volume can help determine market direction.
Yet the significance of volume is largely ignored or misunderstood by most traders.
Volume is the fuel that drives our markets.
How can we understand the meaning of volume when markets will go up on high volume one day, then do the same thing the next day on low volume? To confuse things more, price can head sideways or down on the same volume too.