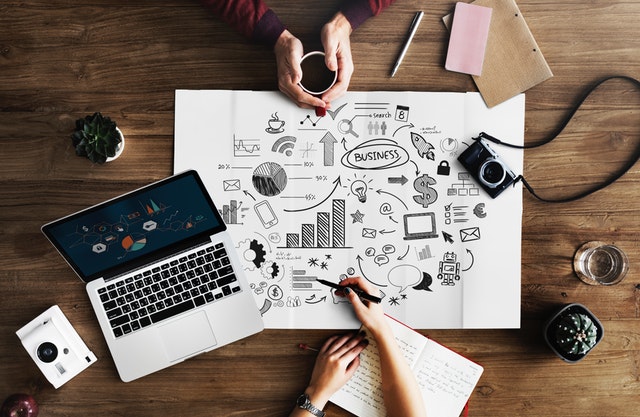 K. Anders Ericsson is a Swedish Psychologist. He is an expert researcher in the psychological nature of human performance.

Ericsson created the phrase 'deliberate practice'. He found that the difference between high performers and average performers was whether deliberate effort was being put in over the longer term to improve performance.

Ericsson narrowed deliberate practice into 4 key areas. Each of these areas can apply to every trader's journey towards market mastery.