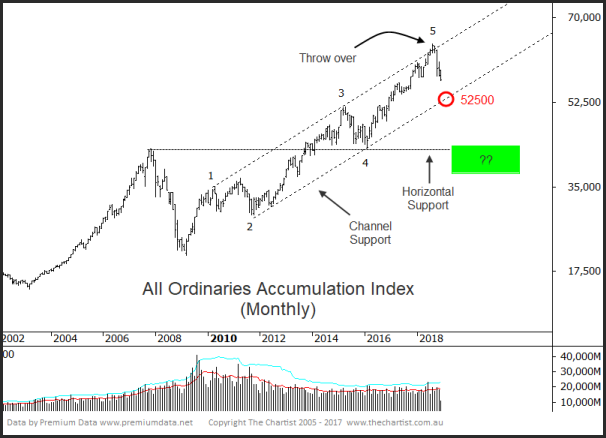 The Australian economy is continuing to show signs of vulnerability and evidence of a nasty credit crunch are emerging; growth is down, investment is down, wages growth is down and consumption growth is down.
Households are not spending. They're tapped out and under pressure as house prices fall. For the last 20-years the RBA has relied on household debt to meet their inflation targets, but with debt levels at record highs, house prices falling and the big banks are continuing to dampen lending, the RBA is at a crossroads.
The recent Q3 GDP data printed at 0.3% vs the expected 0.6% was a significant shock to economists sending many to suggest the RBA will need to lower interest rates - not tighten as many has expected.