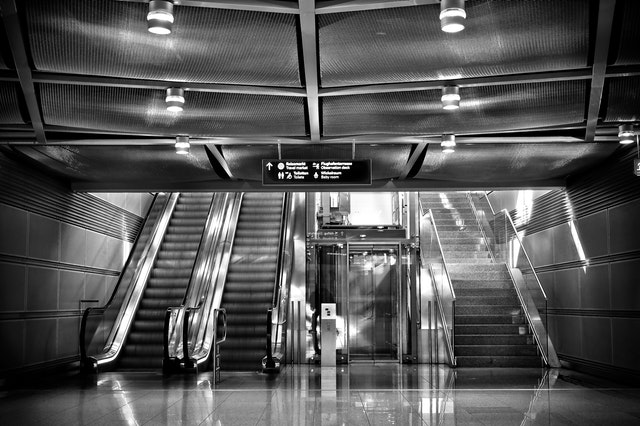 A nasty week in the markets last week.
After hitting new equity highs in recent months, my portfolios are now in drawdowns of between -8% and -14%.
They all remain within the realms of normal operations.
It's a reminder that trading isn't comfortable. Indeed it can get downright uncomfortable at times. If it were easy all the time then everyone would be doing it and be successful at it.