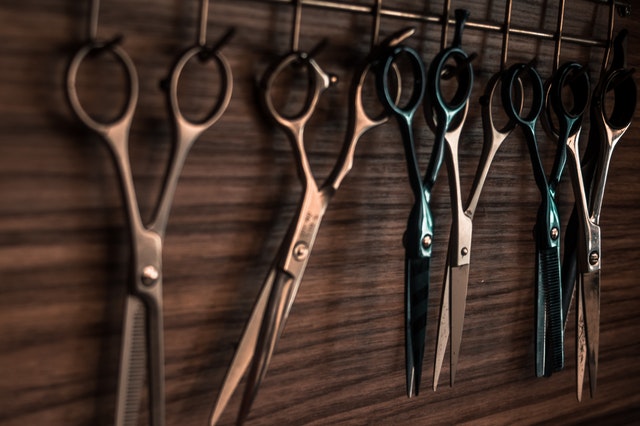 One of the hardest lessons to learn is to cut trading losses quickly.
We've all been tempted, novice or experienced trader, to override our systems. We have the desire to avoid a loss.
It's a bad move though.
Sooner rather than later the market will whack you hard. A loss that may even end your trading career!
It's psychology more than intelligence.