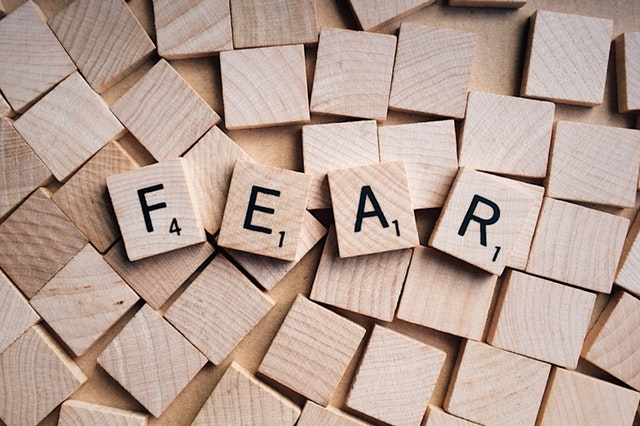 There is a wonderful quote by the great Jesse Livermore that I really like:
'I absolutely believe that price movement patterns are being repeated. They are recurring patterns that appear over and over, with slight variations. This is because markets are driven by humans, and human nature never changes.'
Two of the strongest emotions aligned to human nature are FEAR and GREED.
Fear is the most powerful. As reflected on price charts when uptrends reverse.