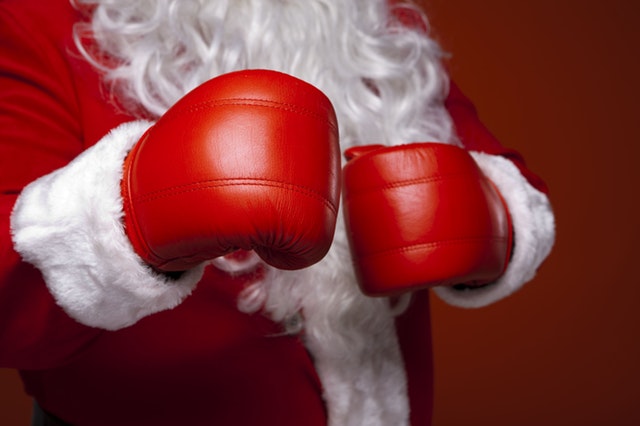 The trend has been up in the U.S ever since the 2009 low.
During this period of time it was rare to hear anyone suggest shorting the market. Price action was smooth, impulsive and strong.
Why would you contemplate fighting it?
The question now; are we are entering a new bear market phase?