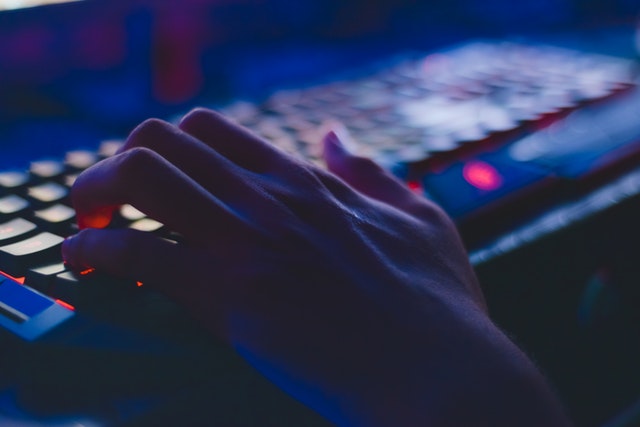 Last week we looked at what can influence price action , specifically zones of historical support and resistance across various time frames. We also discussed moving averages as a form of dynamic support and resistance.
This week we'll look at the basic definitions of price action. This may seem simplistic yet you'd be shocked how often traders attempt to trade the wrong type of price action.
Here at The Chartist we're big proponents of Elliott Wave Theory, to our minds the best and earliest identifier of trends.
In our Chart Research services we often discuss impulsive and corrective price action.