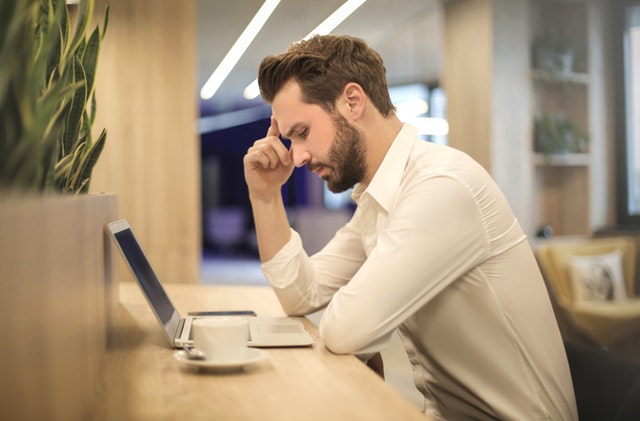 It's easy to look for someone or something to blame when a trade goes against you.
Let's face it. We've all done it at some stage throughout our trading journey.
It was my Broker's fault for recommending the stock to me. The CEO lied. Moondoggy on Hotcopper said it was a guaranteed winner. Trumps tweet caused me to get stopped out. The markets are corrupt.
Laying blame elsewhere means you are not taking responsibility for your trading. You are disempowering yourself and admitting that you're not in control.