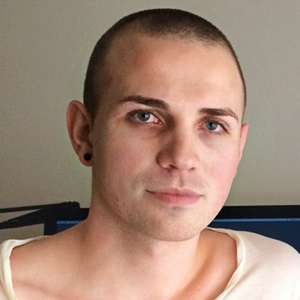 Imagine being able to ask the world's top traders to define their secret to success.
Aaron Fifield gets to do this every week.
As host of Chat with Traders Aaron spends about an hour chatting with amazing traders from round the world extracting deep insights into their routines, methods and secrets to success.
With 125 episodes under his belt Aaron has amassed some incredible stories. Aaron has interviewed some of the world's best traders including Blair Hull, Jack Schwager, Edward Thorp and Jerry Parker plus numerous traders who are just as successful but you may never have heard of.
Read more: Aaron Fifield Chats with the World's Best Traders