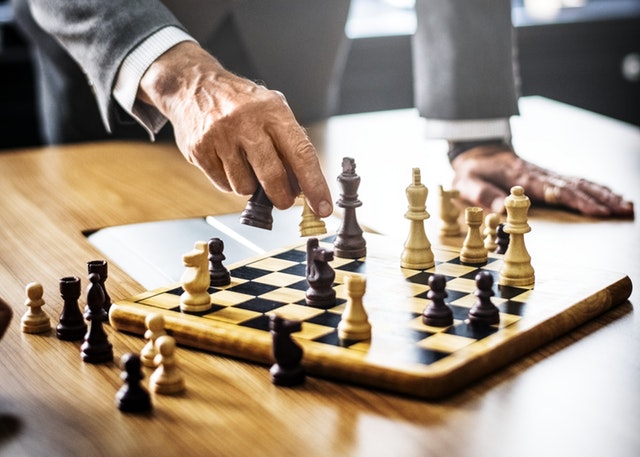 In my 34 years of trading I've never met anyone that didn't like to make profits.
Yet, for some strange reason, there seems to be an overwhelming number who hate losses.
Go figure.
Unless you've been sucked into a Ponzi scheme, you can't have one without the other.
They come hand in hand.