Concise, Clear and Insightful Analysis... EveryDay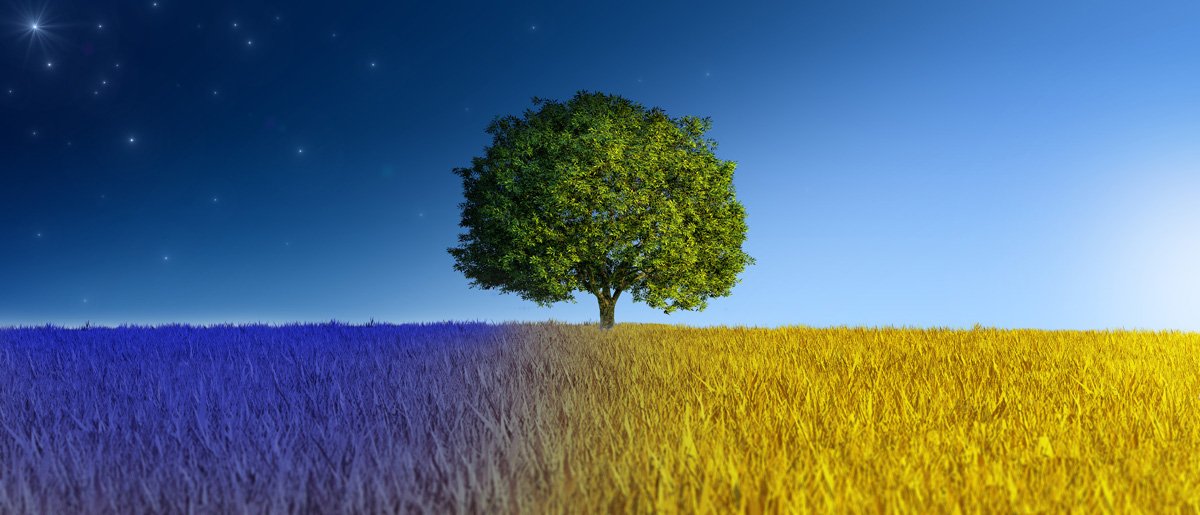 The Chartist uses technical analysis to analyse the stock market and present you with trading ideas.
As a member of The Chartist, you choose the level of involvement you desire. You can follow the professional trading strategies (Power Setups®, US Momentum or Growth Portfolio) or you can make your own decisions supported by the Chart Research.
This table will help you choose the strategy that is right for you:

Your membership will give you:
• Industry leading trading strategies and research for the Australian and US stock markets
• Courses and education about stock trading, trading systems and chart analysis
• Purpose built portfolio tracking software exclusive to The Chartist members
• Online Community to share ideas, ask questions and connect with other traders
• Member-only educational webinars on a variety of topics
• Fast and responsive support from the owners of the business so that you never get stuck
• Calculators to assist in estimating position sizes
• An ASIC licenced financial services provider AFSL 288200 (since 2005)
• A team of analysts with more than 30 years' experience
The Chartist can also teach you:
to recognise chart patterns or price patterns
to understand how supply and demand affects stock prices
to identify low risk trading opportunities.
Each chart we analyse within the ASX and Global Chart Research includes both a written description and a video explaining the chart patterns and possible trading strategies. Below is an example of Scott Goddard's Lithium stock chart review within the Global Chart Research.
You may choose to use The Chartist as a standalone tool or to compliment other analysis. For example your broker may send you a report recommending a particular stock and you can simply login and check if the chart research supports your broker's analysis.
Why use systematic trading?
Stock prices and the financial markets are driven by sentiment. Think about it; if you wanted to buy a stock but did not have a strategy to follow, what would you do? You would probably read the business section of the newspaper, listen to the stock picks on Sky News Business Channel, talk to a friend or a taxi driver. (Those guys know everything, right?) You would be influenced by the thoughts, feelings and sentiments of other people. These sentiments influence stock prices. For example when people worried about the US Debt Ceiling being breached they sold out of stocks, put the cash in the bank and waited until they felt more confident. A 'picture' of this sentiment would be a stock price rising into the sell off then falling as there are less buyers (less demand) in the market.
So, if we take human emotion and sentiment out of the decision making process and rely solely on a computer generated and backtested trading strategy that recognises these patterns we can be involved in the market without the influence of other people.
You are welcome to trial The Chartist membership. You receive access to all trading systems and chart research, videos, trading courses and articles.